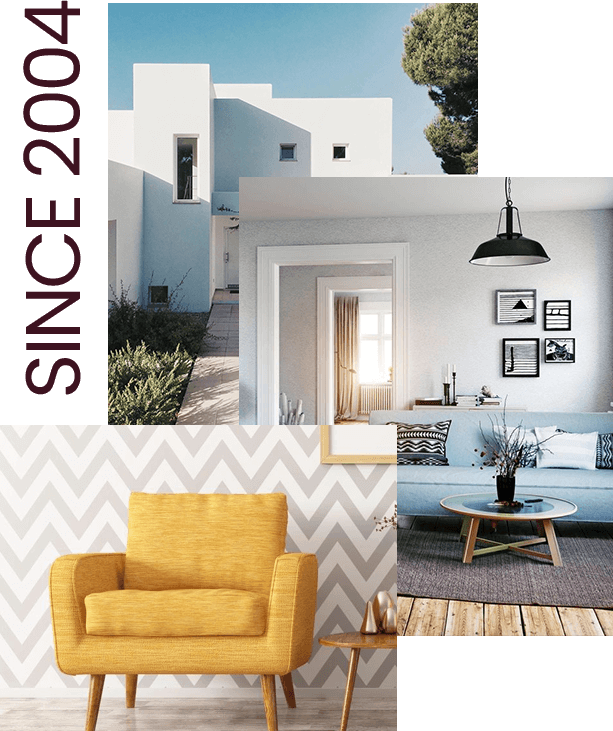 Real Estate
Brokerage Firm in Indiana
Addresses Unlimited, LLC is a full-service real estate brokerage firm specializing in connecting clients with residential, commercial, and agricultural properties in Indiana. We have been in business since 2004 and bring unparalleled expertise and proven solutions to help you achieve your ownership goals.
We are a team of highly versatile, licensed, and experienced agents with established local and global connections across diverse real estate sectors. Whether you are searching for a new single-family home, a luxury apartment, or a commercial space to kick-start your business, we are here to guide you through every step of the process.
We keep you updated about the negotiations from start to end and help you land the best deals currently available in the market. Our goal is to match you with the property that best suits your budget, lifestyle, and business requirements.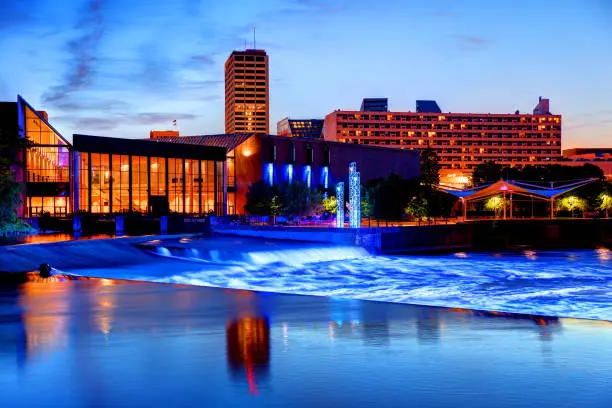 Serving With a
Personal Touch
Our personal commitment to serving our clients is backed by a depth of experience that's rare in the Indiana real estate industry. We keep in mind your best interests and offer customized real estate solutions that change your life for the better.
We stand firmly on the core values of professionalism, integrity, and transparency, and ensure 100 percent client satisfaction on every transaction.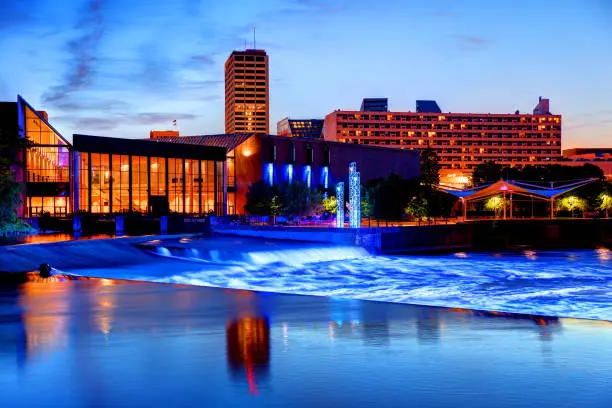 Fill in the Contact Form Below to Get Started